BLOOMINGTON How does a new hockey team of girls aged around 10 years get placed in a tournament championship game in their first season?
Hard work, dedication and an awesome goalie, answered Lady Hawks team manager Trista Rhea before their big game Sunday.
Driving up to Bloomington from the Lady Hawks' OFallon home base were 14 athletes and their families attending the March Meltdown tournament, hosted by the Central Illinois Girls Hockey Association at Grossinger Motors Arena. The tournament began Friday and ran through Sunday.
Noting that nine players had never touched ice before this season, Rhea added that she was amazed by the teams progress.
Its just awesome to see them blossom from the beginning of the season to this point, she said.
She agreed the sport is empowering for the young girls. While they do have their days, she said they learn to rely on their teammates through sharing time and playing with each other.
Rhea, a Belleville resident, encouraged families with children interested in hockey to take advantage of community hockey rinks, like at the Bloomington Ice Center.
She said some of their players got started by showing up to a free girls hockey tryout event, and came back for more.

Kindred: Pontiacs David Young, a coach who brought heat and heart, adds Hall of Fame track honor
Hockey love
Sundays final game in the 10U division was one of 36 scheduled that weekend, said CIGHA president Doug Kent. Although that division and most others will have wrapped up their season Sunday, he noted their 14U division will continue on to the Girls Irish South Bend Cup next month in Indiana.
Kent said 16 teams registered for the weekend tournament in Bloomington, coming in from Kansas City, Iowa, Missouri, Ohio, Indiana, Wisconsin and Michigan.
He said the energy level was high over the weekend, with bumping stands, staffed public announcers and music DJs. Kent added they held a womens empowerment panel at the tournament, attended by Town of Normal council representative Chemberly Harris, City of Bloomington Ward 3 council representative Sheila Montney, and Makenna Spearman with the Illinois State University womens hockey club.
Kent said his association fills a huge gap in high school sports south of Interstate 80, where girls would have to play with boys. But when the girls can share a locker room with each other, he said they forge bigger bonds and make lifelong friendships.
We make sure that the girls are always having good sportsmanship always loving on each other and always being great friends, said Kent.
He added parents are amazing, and their organization acts as a huge family.

Normal Community wrestlers, swimmers earn championships
We get you gear, we give you skates, we get you on the ice and then you fall in love with girls hockey, Kent said of their tryouts. He added monthly rates started this season at $60 for the 10U division, which covers games and ice time. Rates may increase slightly in the next season, he said, and older divisions cost more but play more games.
Last year, he said 19U played 55 games. Kent said 14U does around 40 games a season; 12U does 30; and 10U does 20.
At the weekend tournament, he said four teams registered in each division. CIGHA plays under the team name "Revolution," and fielded a team in each division. Results are posted to tourneymachine.com.
He said the association does provide a lot of gear, and members will trade in or trade up equipment, but players will eventually buy their own.
Kent said they keep costs low with volunteer coaches and board members.
Gracious goalies
Cheering on Lady Hawks player No. 22 Megan Tatge was her mother, Melanie Tatge. The mom said girls hockey is super fun to be a part of, and it builds confidence for every girl on the team.
She said hockey is a fantastic sport for girls, and its really special to see them develop their athletics.
Successfully contesting the Lady Hawks 10U team was the Cincinnati Lady Swords. Will Gerken, of Lexington, Kentucky, came to cheer on his 8-year-old daughter Gwendolyn Gerken, Lady Swords player No. 27.
He said his daughter normally plays with a co-ed team at home, and she doesnt get to practice with the Lady Swords a lot. Gerken said by joining competitive teams, Gwendolyn makes friends on and off the ice, which is huge.

Virginia high school cancels basketball season after 22-year-old poses as JV player during game
They're always hugging the goalie, whether they make a save or give one up, he said. They're just trying to pump up their teammates.
They're really gracious and really looking out for each other.
Gerken said hockey is a family activity: His three boys play, and he just talked his wife into playing, too.
We're at the rink basically every day of the week, the dad said.
Photos: Canada beats rival US for Olympic hockey gold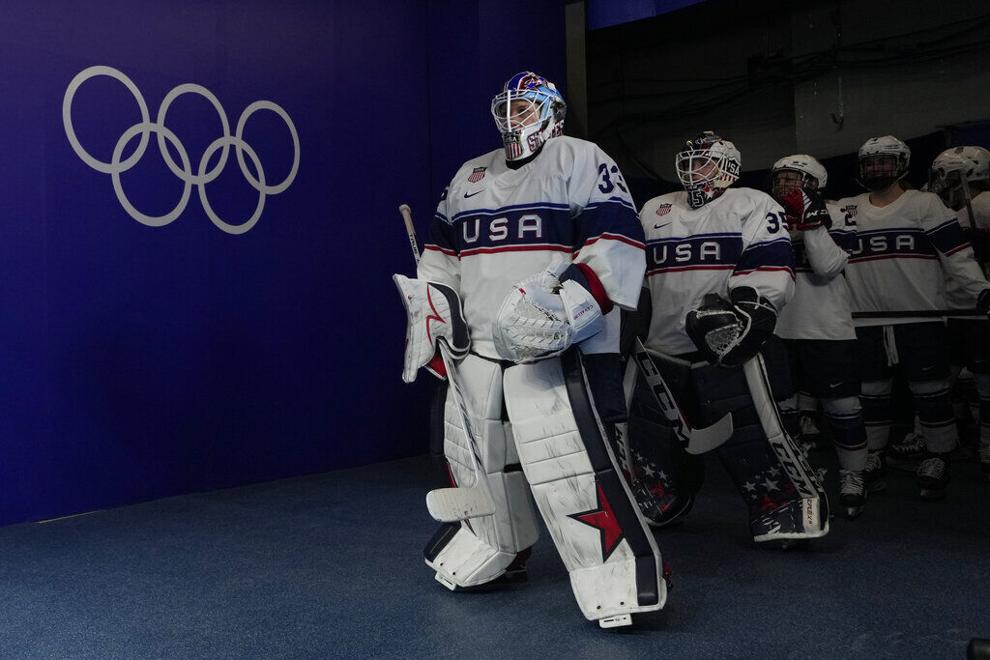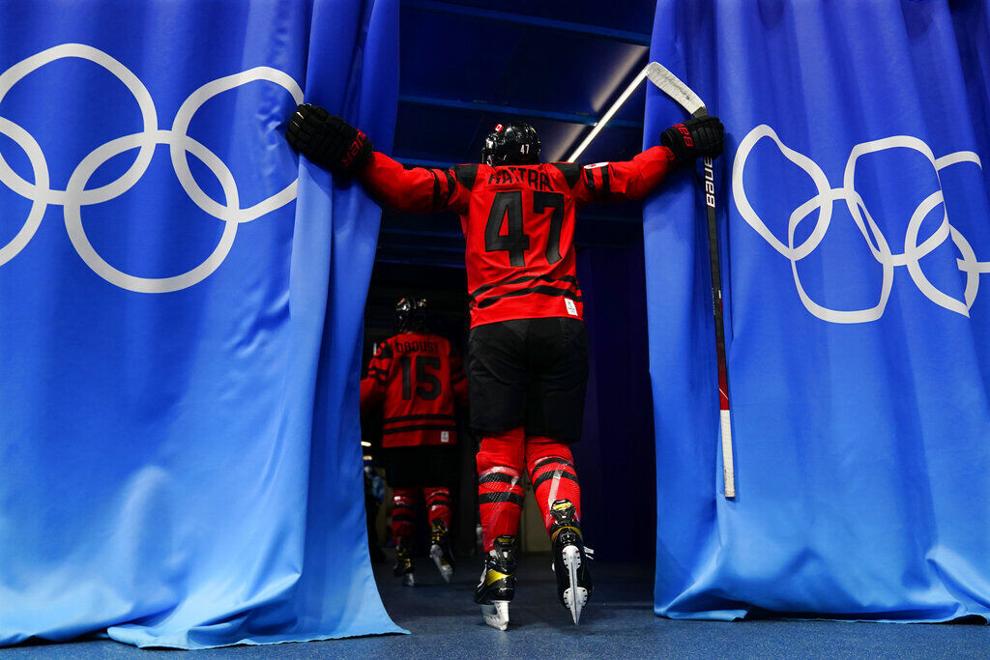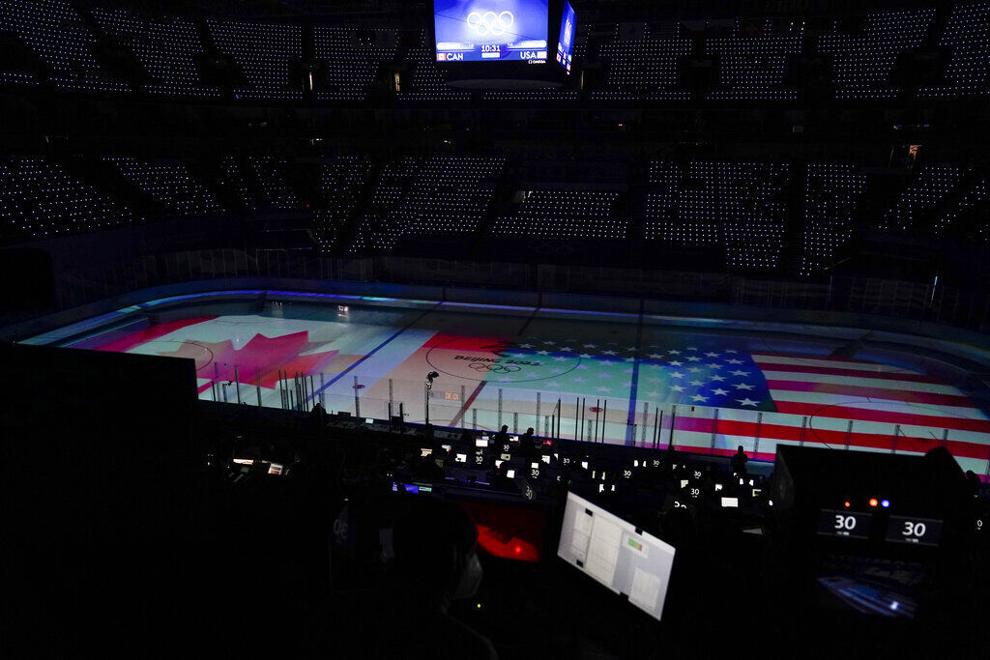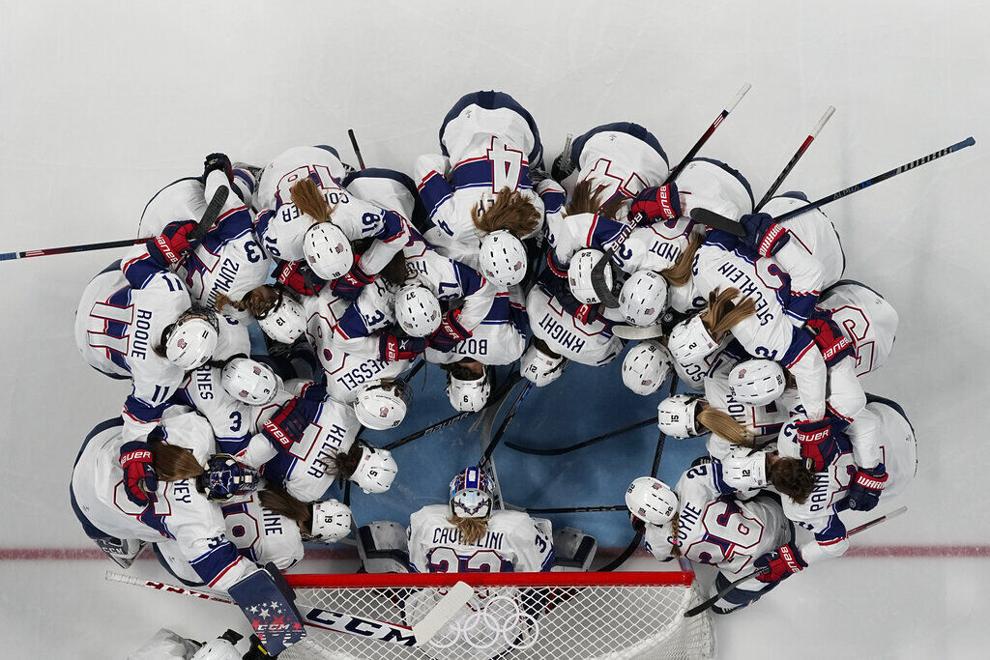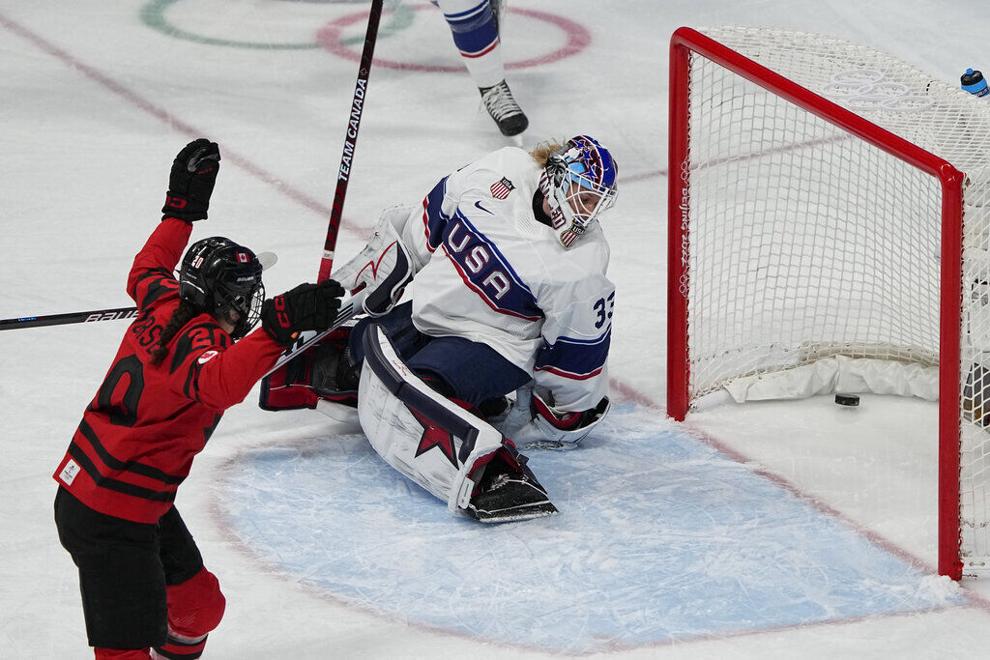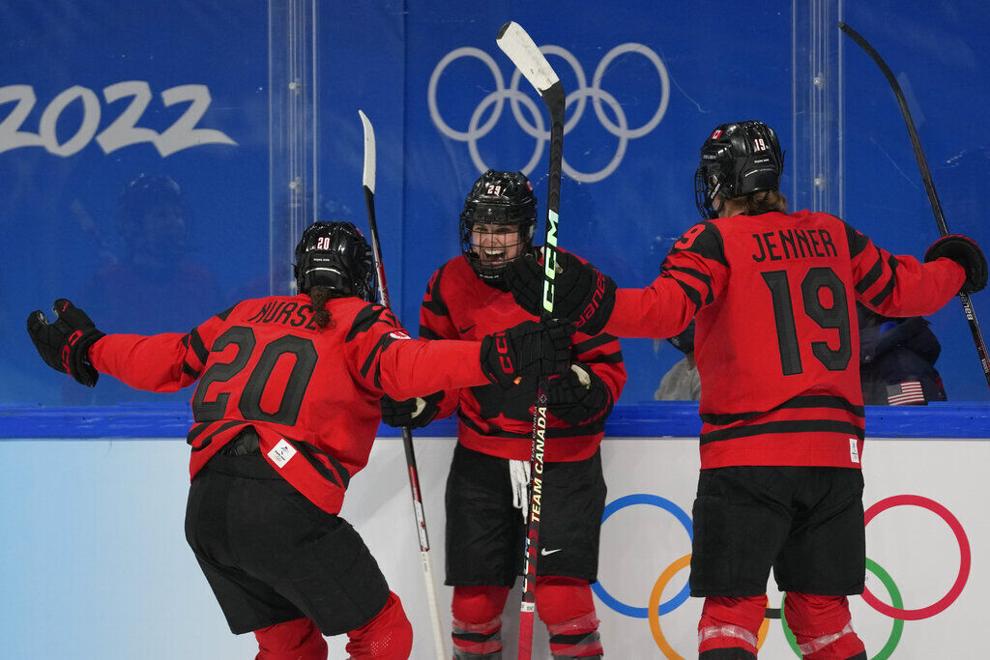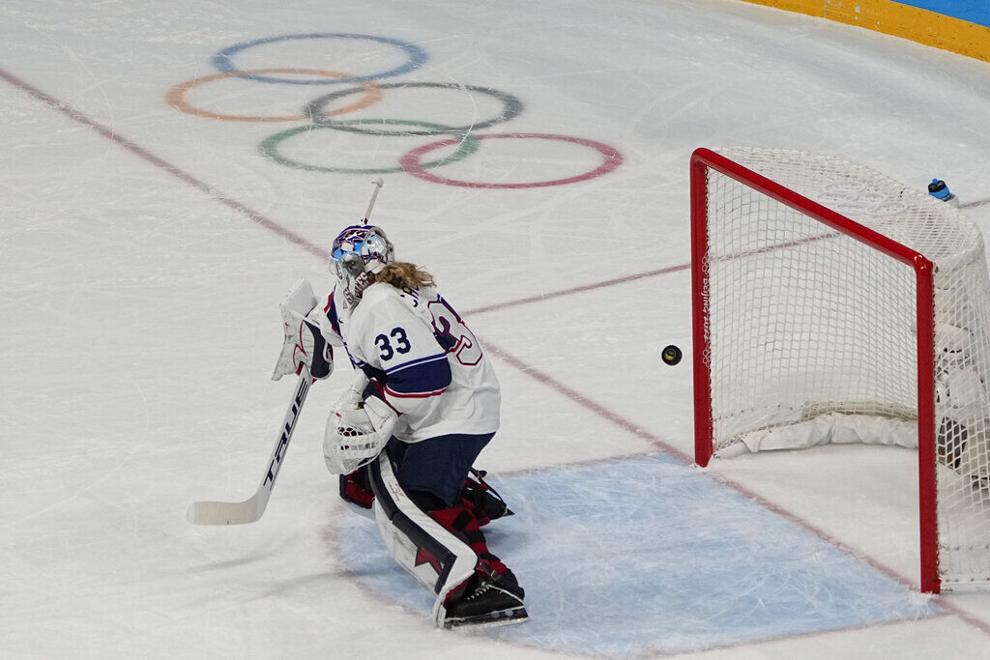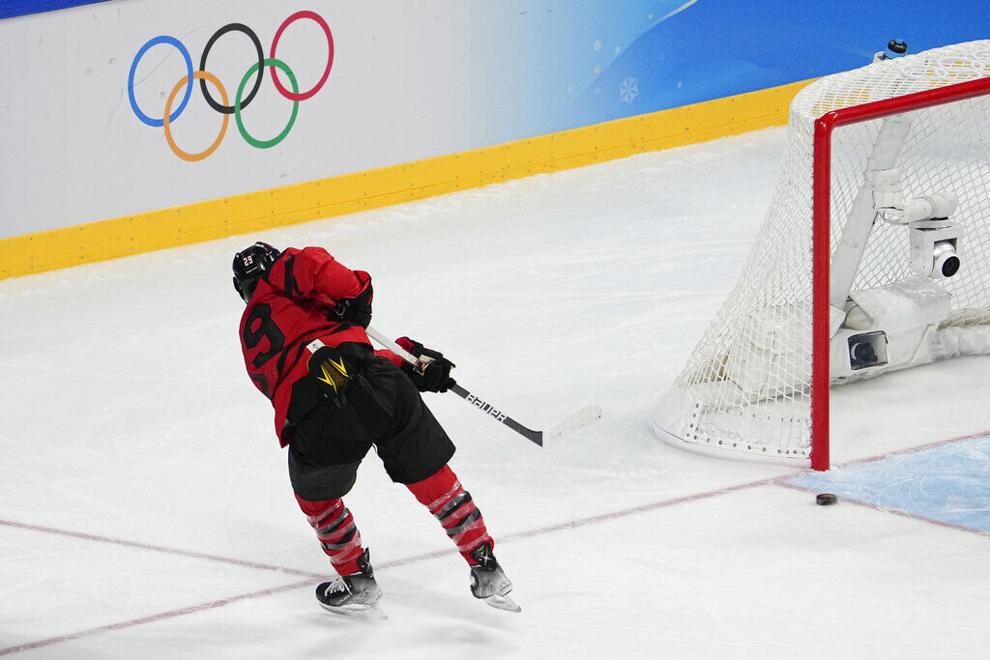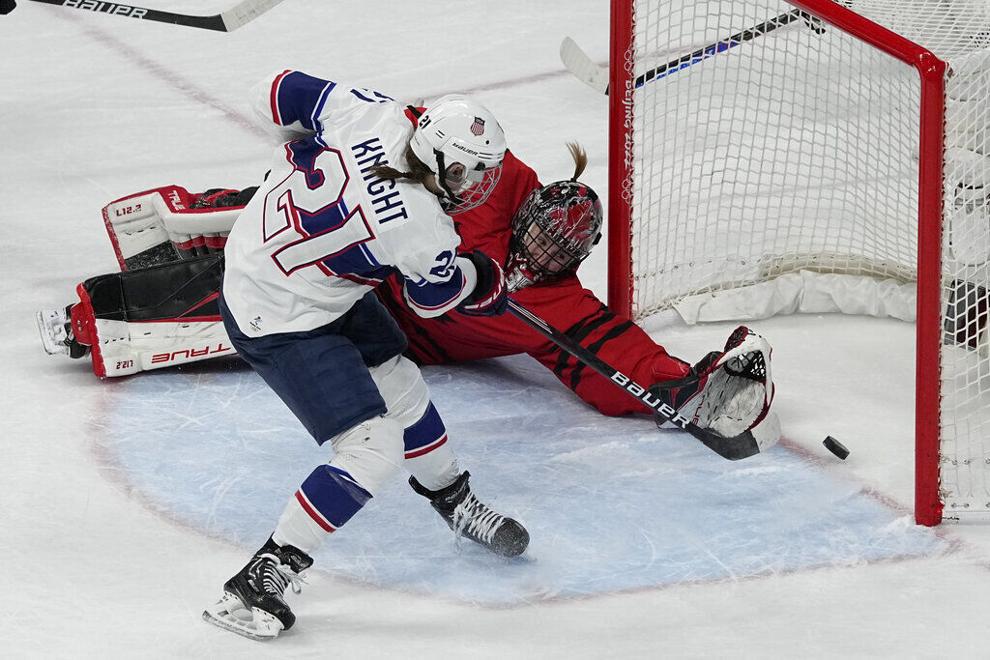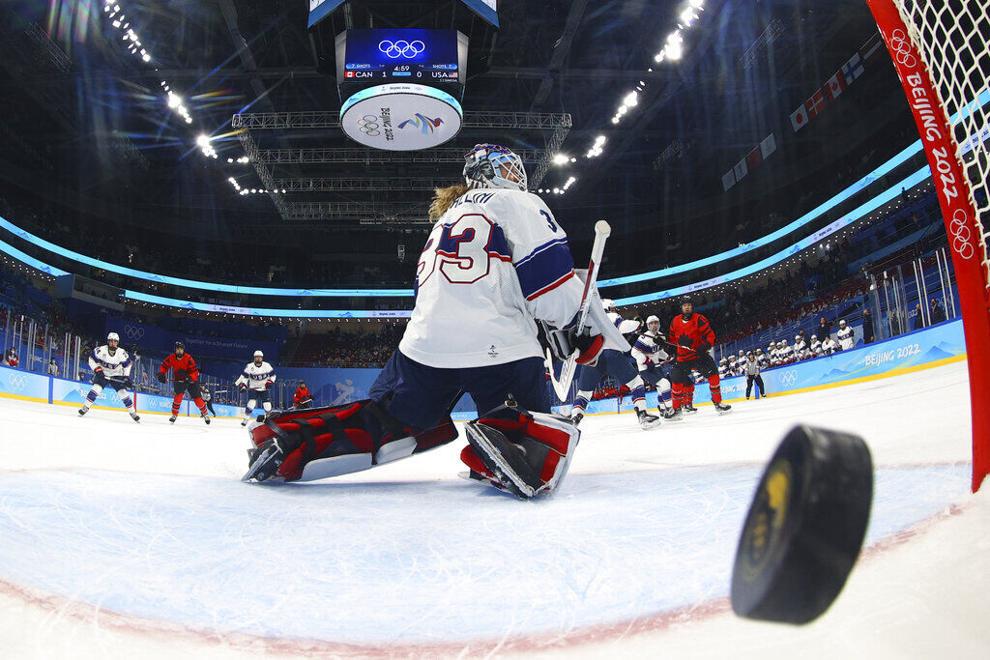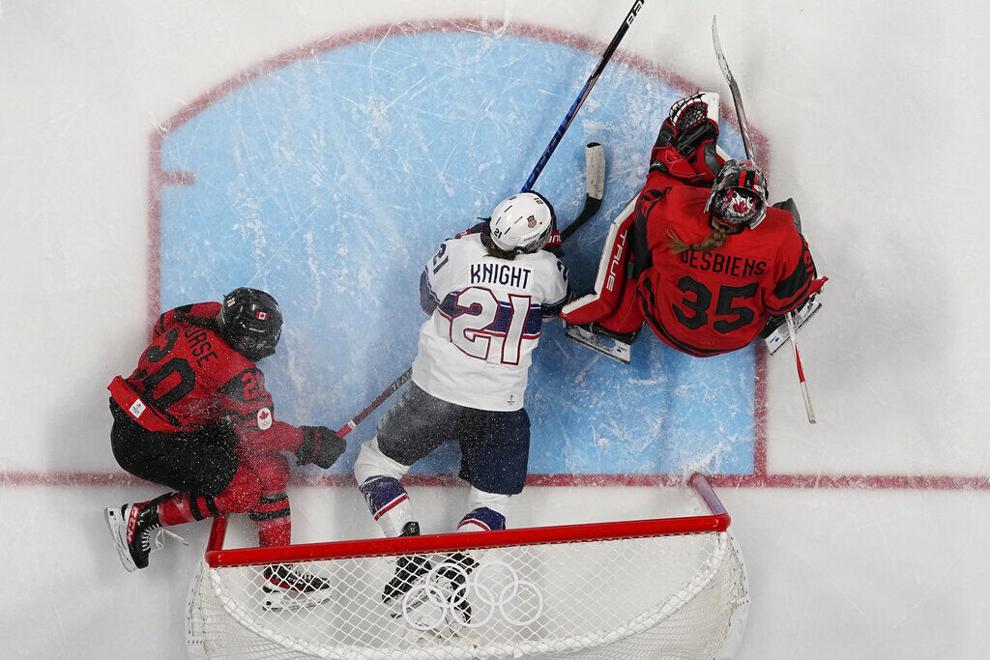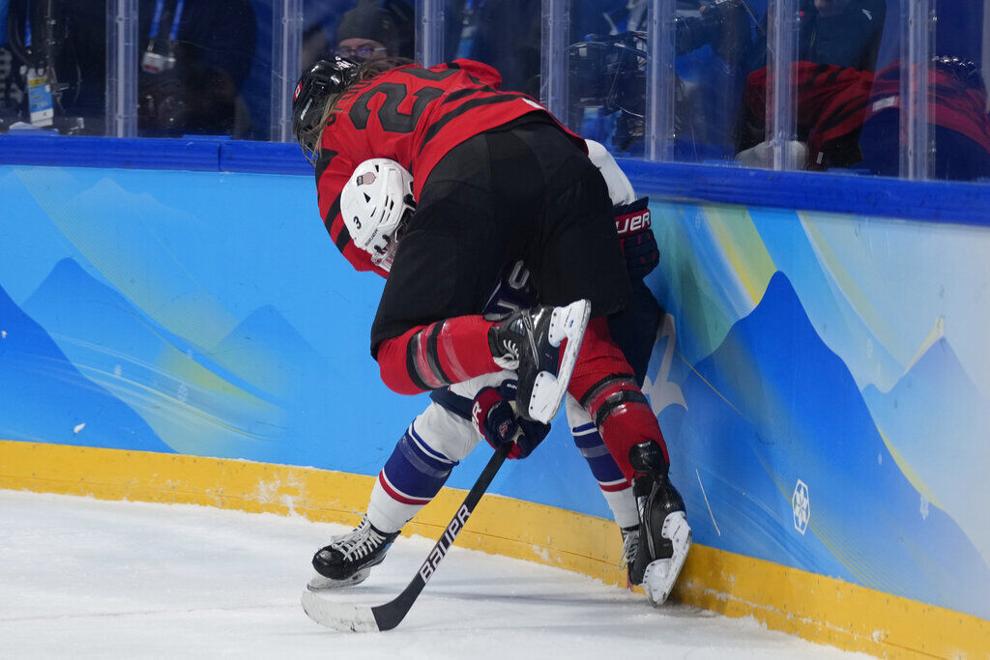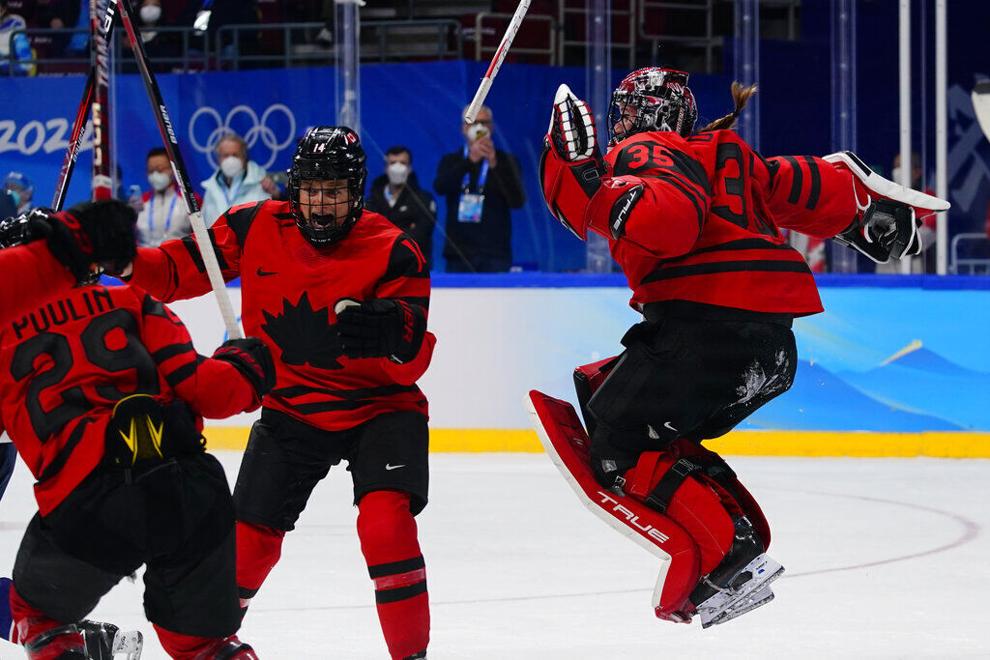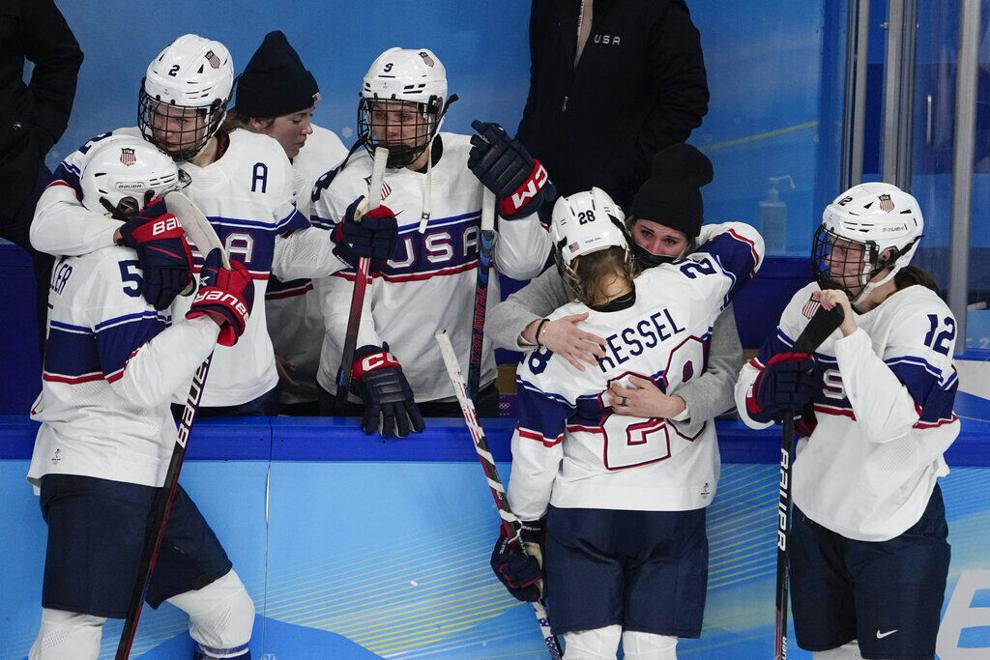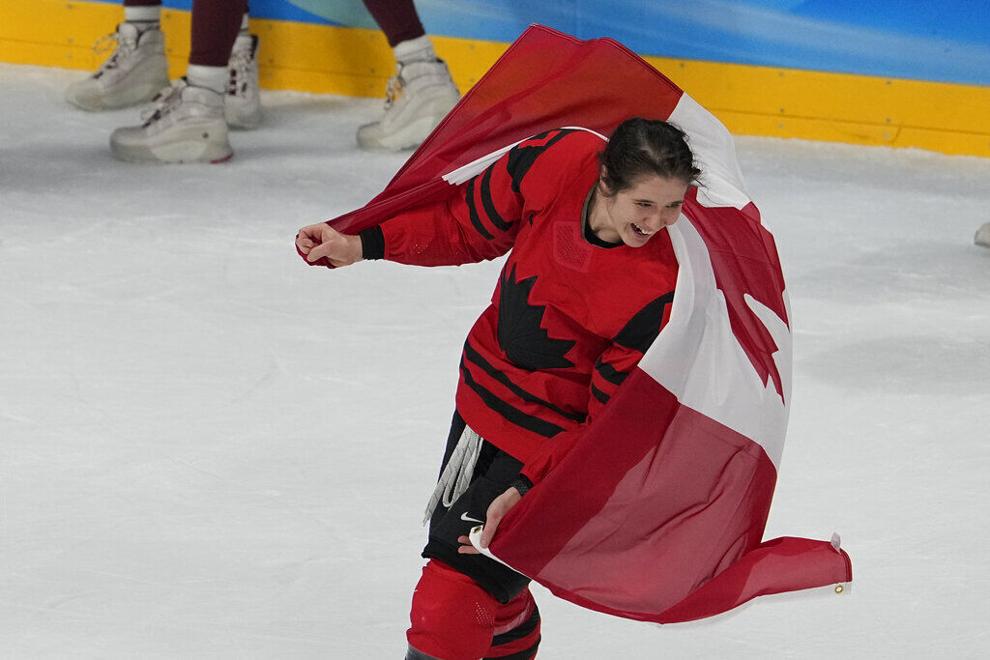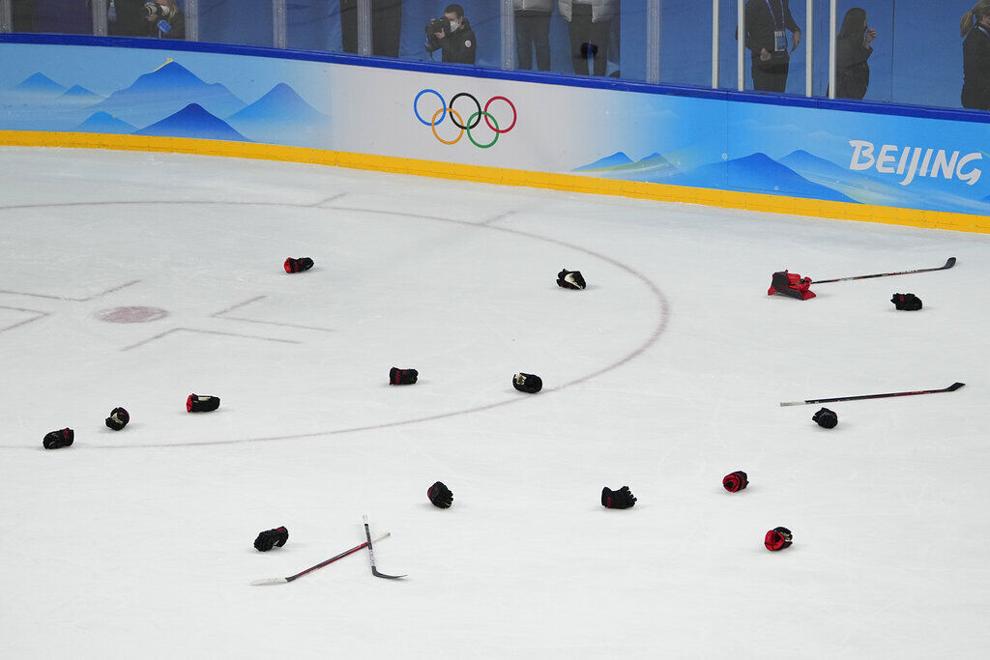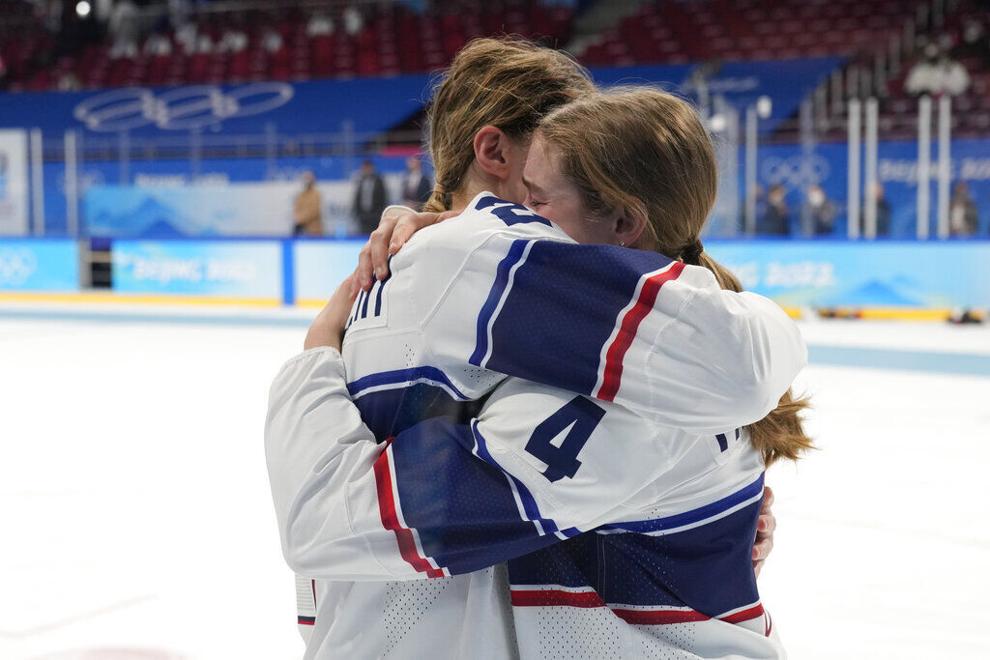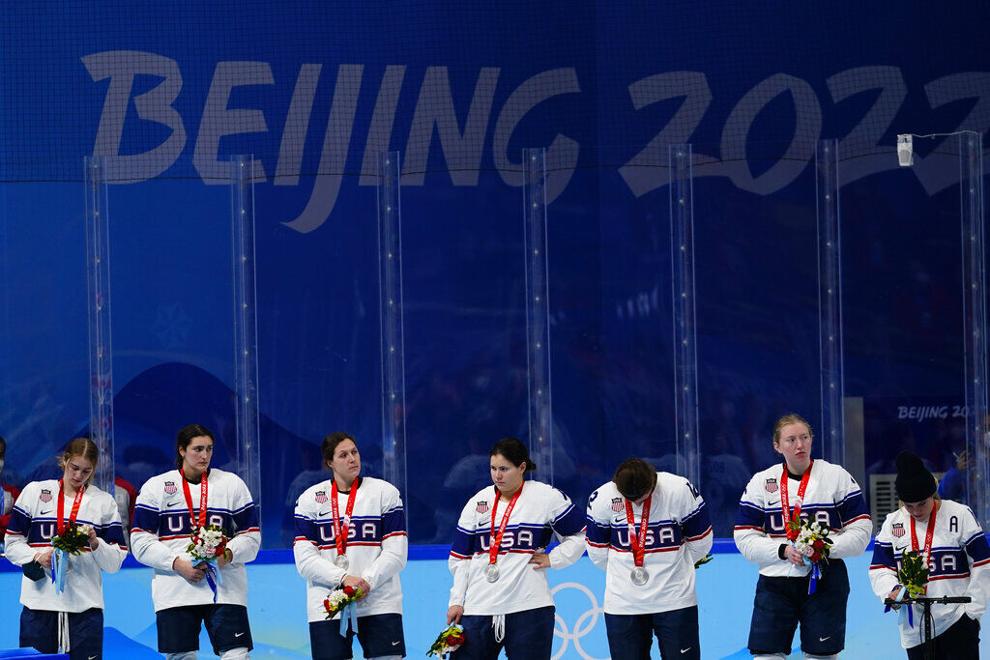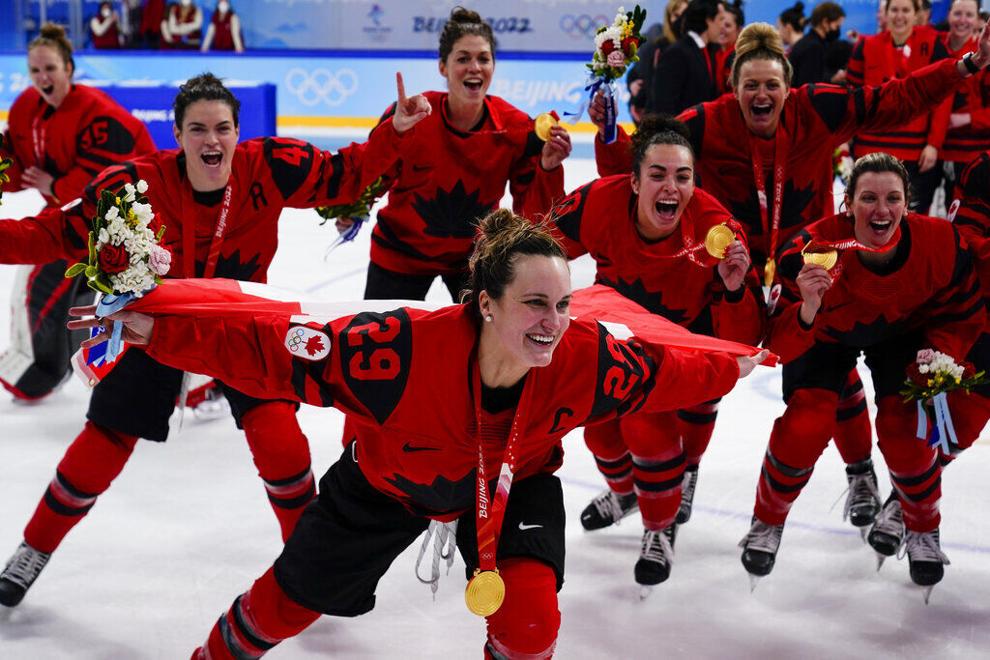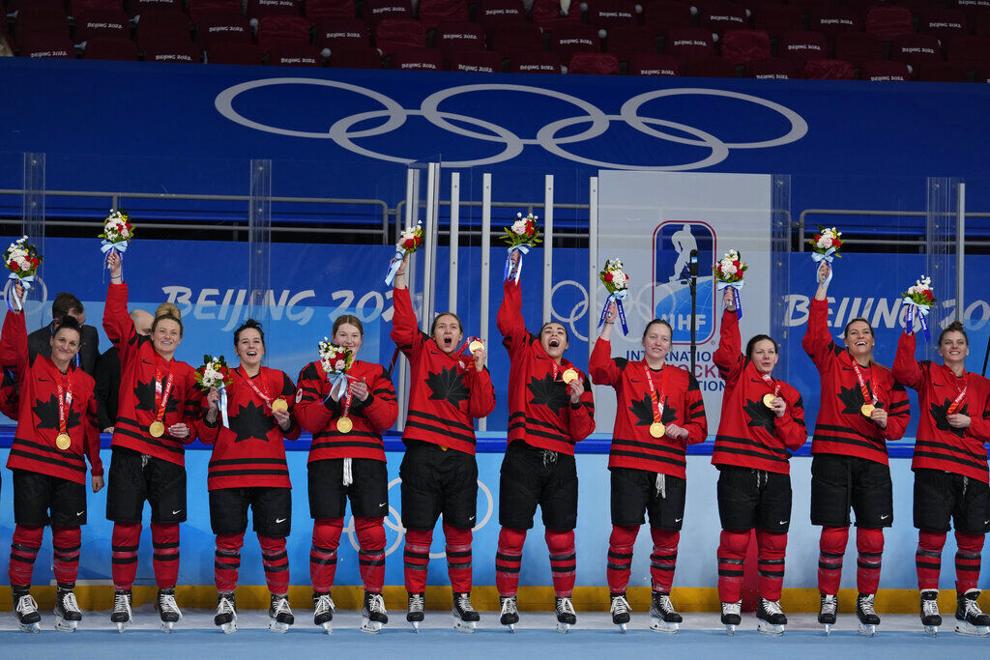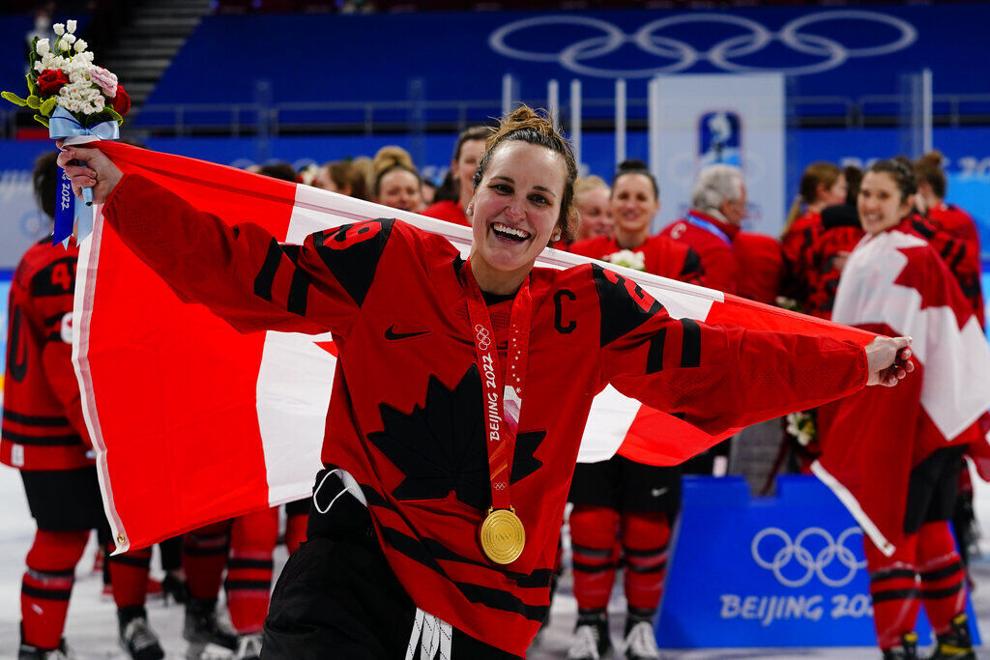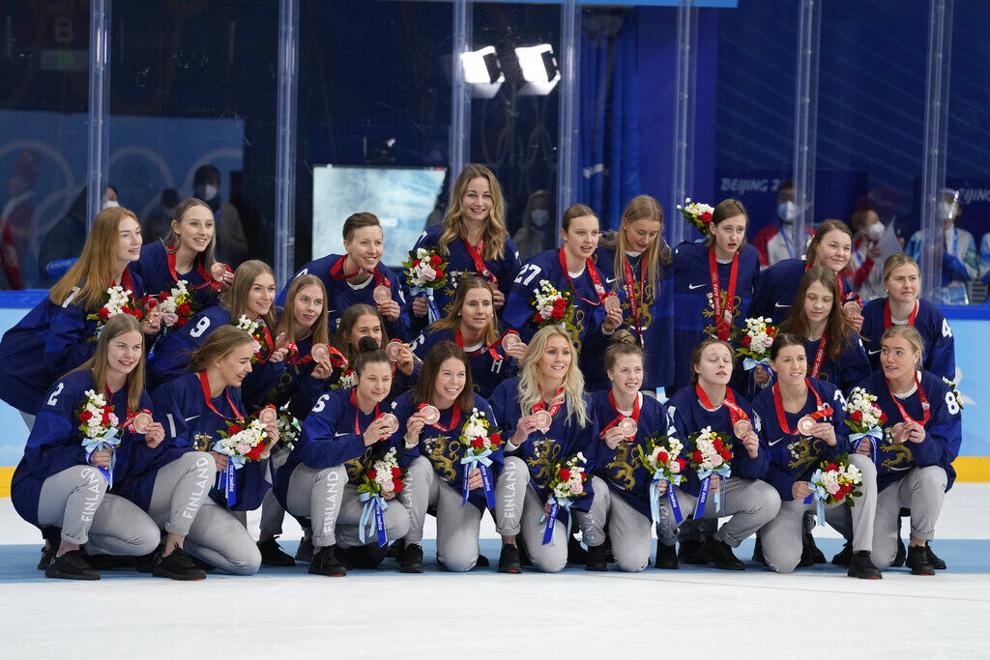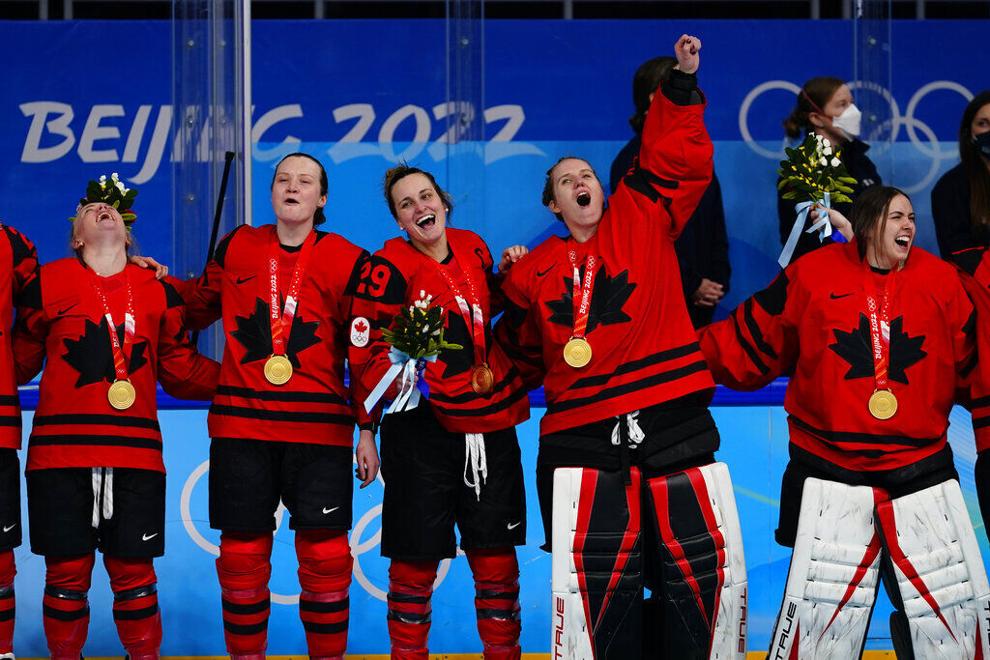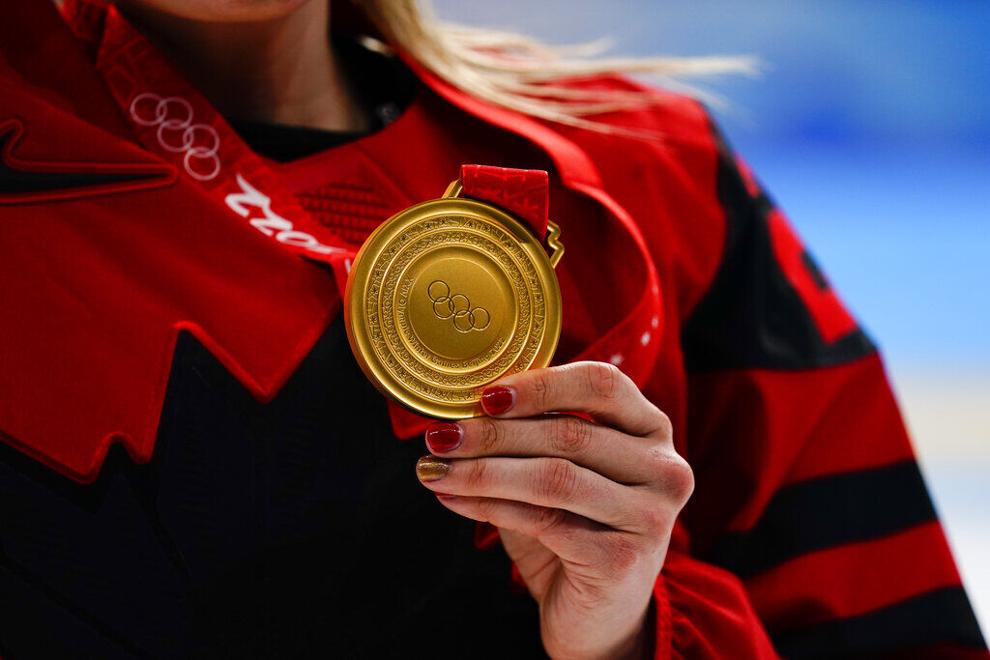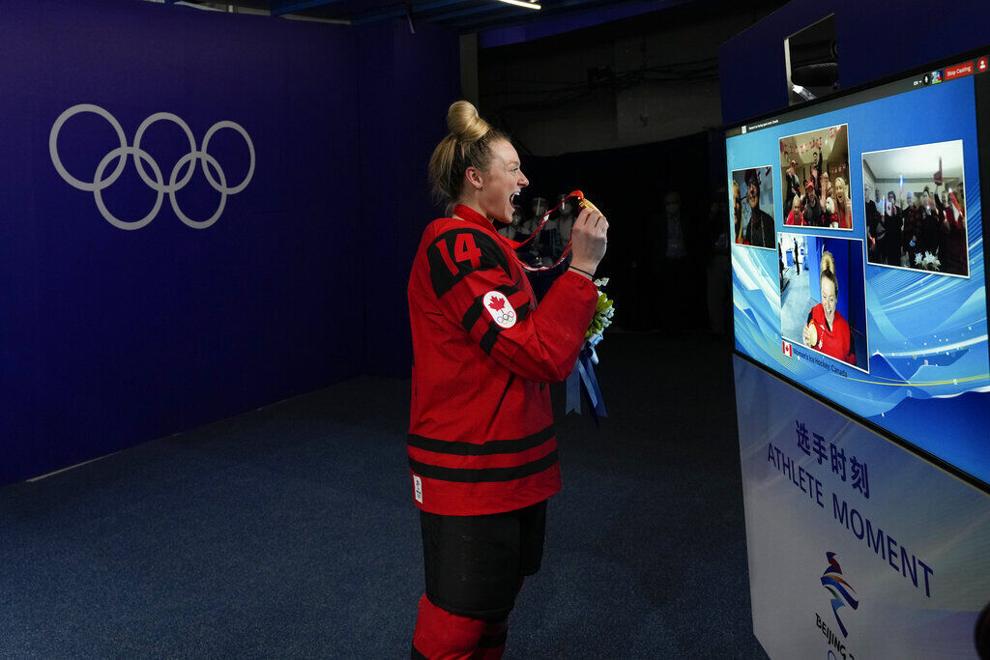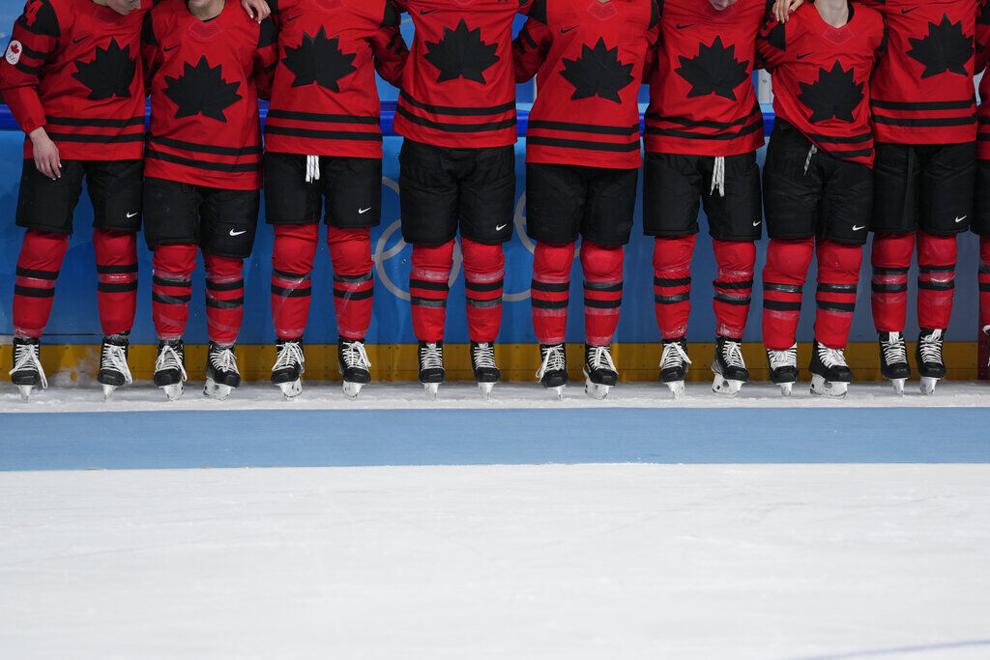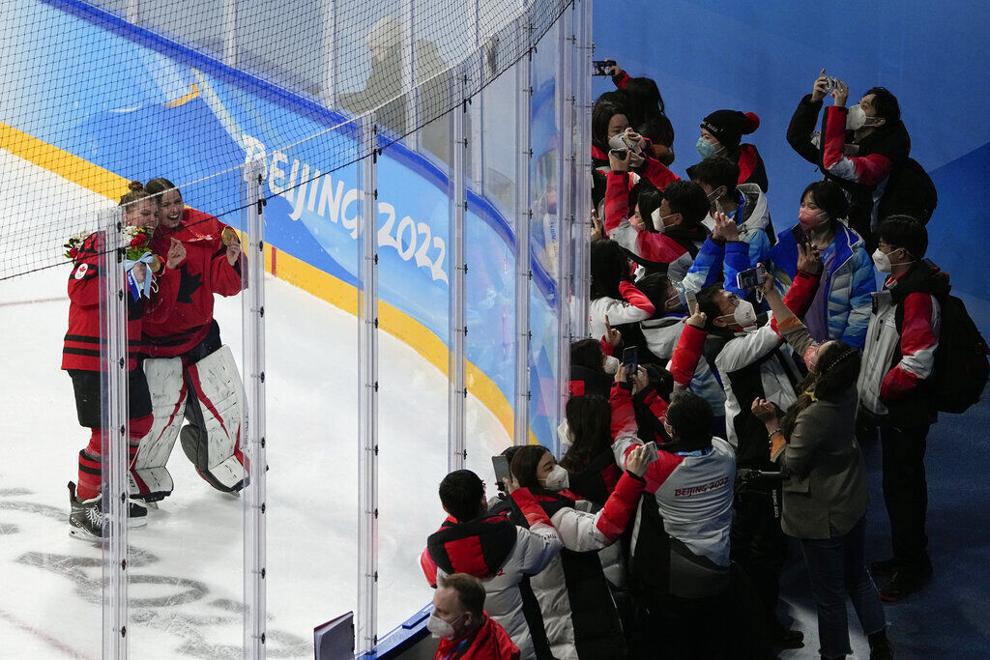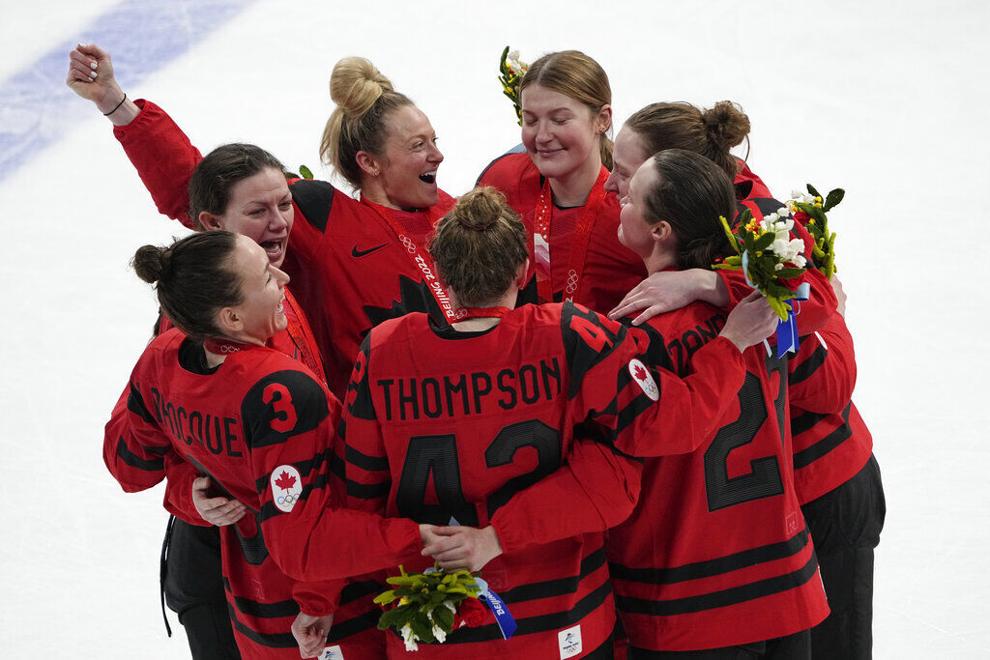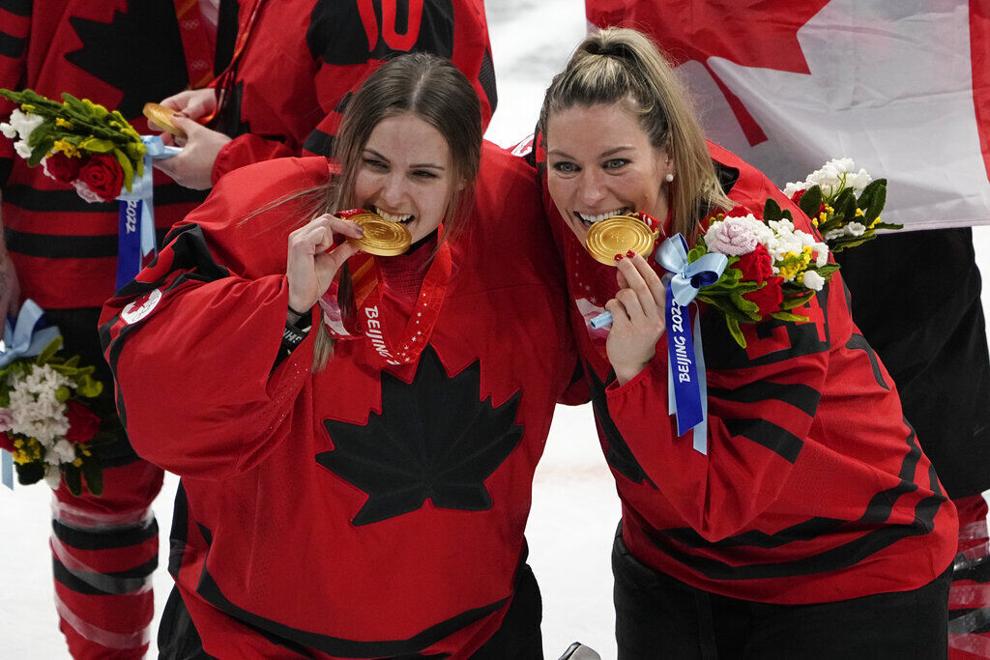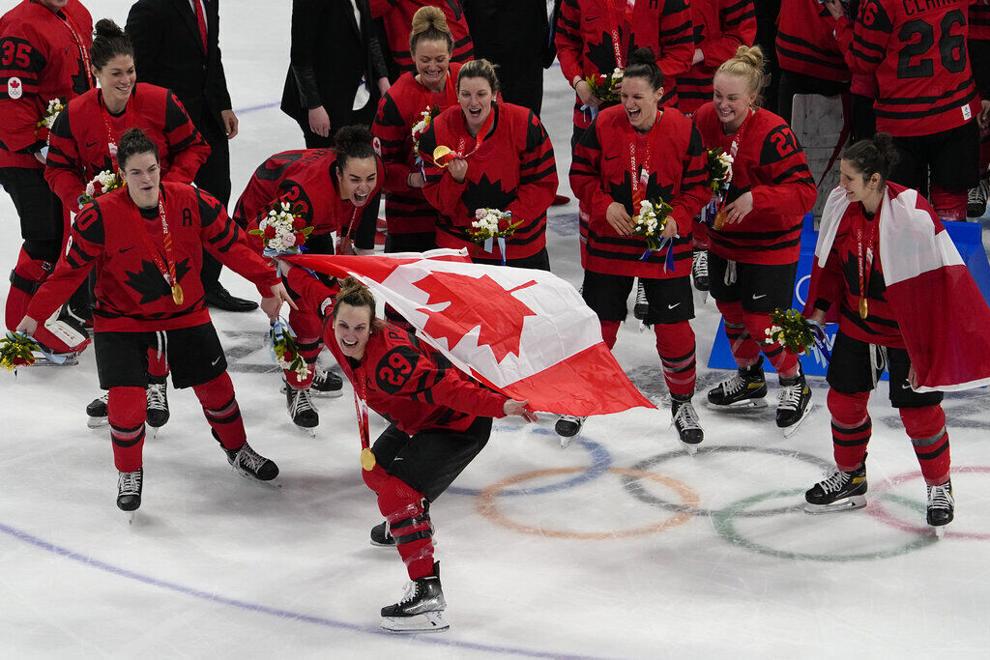 Contact Brendan Denison at (309) 820-3238. Follow Brendan Denison on Twitter: @BrendanDenison

#Hockey #empowers #builds #confidence #girls #Bloomington #tournament